Enhancing Student Learning Through Innovative Scholarship (#ESLTIS19) was held this year in the wonderful Edinburgh Napier (July 18-19 2019) (photo credit: Tracey Madden)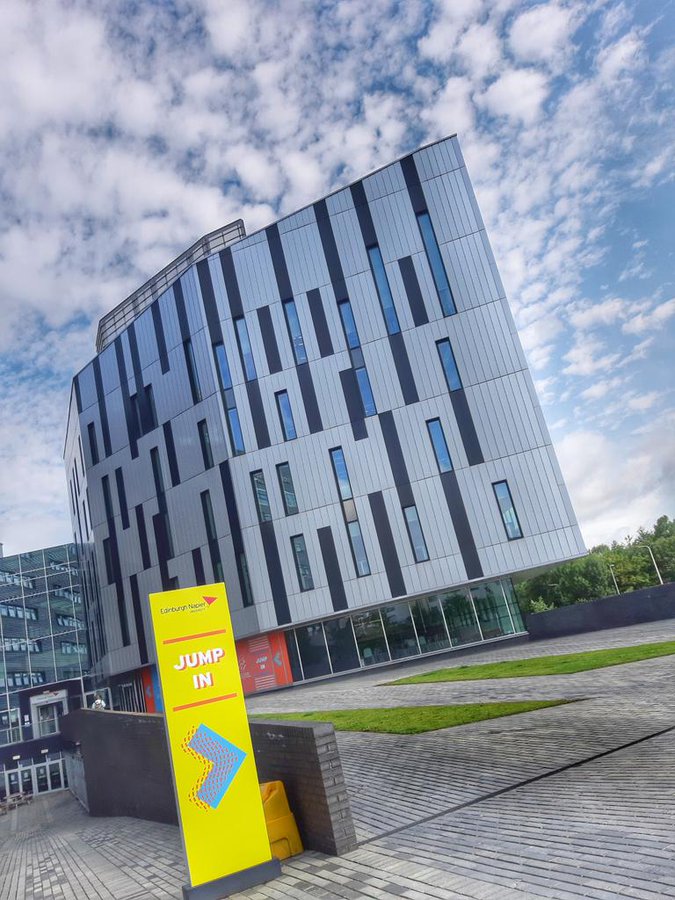 Another great conference for those involved with teaching and learning in HE. Highlights for me included:
A focus on active learning including playfulness, problem based and of course team based learning.
A great community of academics and practitioners, already committed to innovation in teaching, where the "conversation can start at level 3" to paraphrase the welcoming statement from Prof Alyson Tobin.
And of course Edinburgh itself (photo credit: Matthew Funnel, who got up earlier than I did!)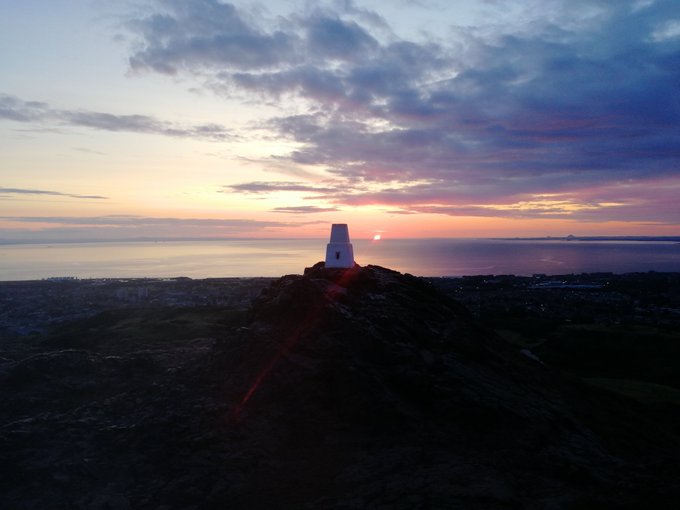 What follows is a very partial account of a few personal highlights – there were loads of great talks I didn't get to see.
After my own pre conference workshop on the use of Team Charters in Team Based Learning, I started to look out for other folks interested in the same theme – basically, empowering students to be accountable for their own learning. Setting their own rules and holding each other to account.  Several folks are looking at peer assessment including Nicola Suter-Giorgini (Leicester), Janet Horrocks (Abertay) and Maria Del Pilar Garcia Souto (UCL) – I had some very helpful conversations with these folks to enhance my own practice.  
I also found it useful to talk to Sarah Gretton and Derek Raine (Leicester) about problem based learning and its relation to team based learning – the two seem quite synergistic and are certainly part of the mix in our own Curriculum Transformation project @UniOfBath.
The conference ended with a wonderful interactive session on active learning led by Robert Hickey and Shaun Ferns from Technological University Dublin involving the collaborative creation of knowledge by the students – which then creates a personalised learning resource, apparently much richer than anything that would fit into a traditional lecture. There is a downloadable handbook on this all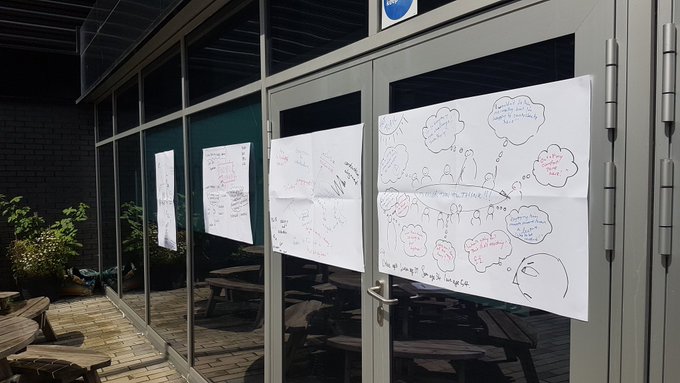 (photo credit Robert Hickey)
As ever, the conference was over all too soon. Roll on #ESLTIS20 in Keele!